Learning the names of the techniques is an important, and difficult, part of jujitsu training. Hearing the name and definition of almost every technique will simplify and enhance the learning process. Listen to the name of the technique and try to remember what the technique is before the definition is given. Great for self-study outside the dojo. Every technique on every board up through the Sandan exam is on this CD and it plays in any CD player.
Listen to a Sample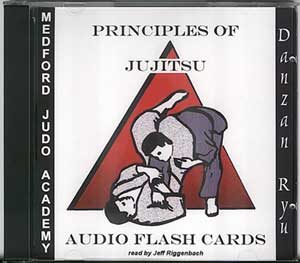 "Principles of Jujitsu" was professionally produced by our local Blackstone Audiobooks, the third largest audiobooks producer in the world. (Special thanks to Earl King and Warren Schnibbe, students at the Medford Judo Academy.)
This CD is perfect to offer to your students. The price for one CD is $14.95, with bulk discounts available:
1-5 CDs – $14.95 each
6-10 CDs – $13.95 each
11-15 CDs – $12.95 each
16 or more – $11.95
Shipping total is $3.50 no matter how many you buy!
Example: If you order 6 CDs for your dojo, the cost is: 6 x $13.95 = $83.70 + $3.50 shipping = $87.20 total.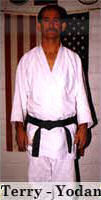 Send your request along with check or money order to:
Medford Judo Academy
c/o Professor Larry Nolte
310 Link Dr.
Medford, OR 97504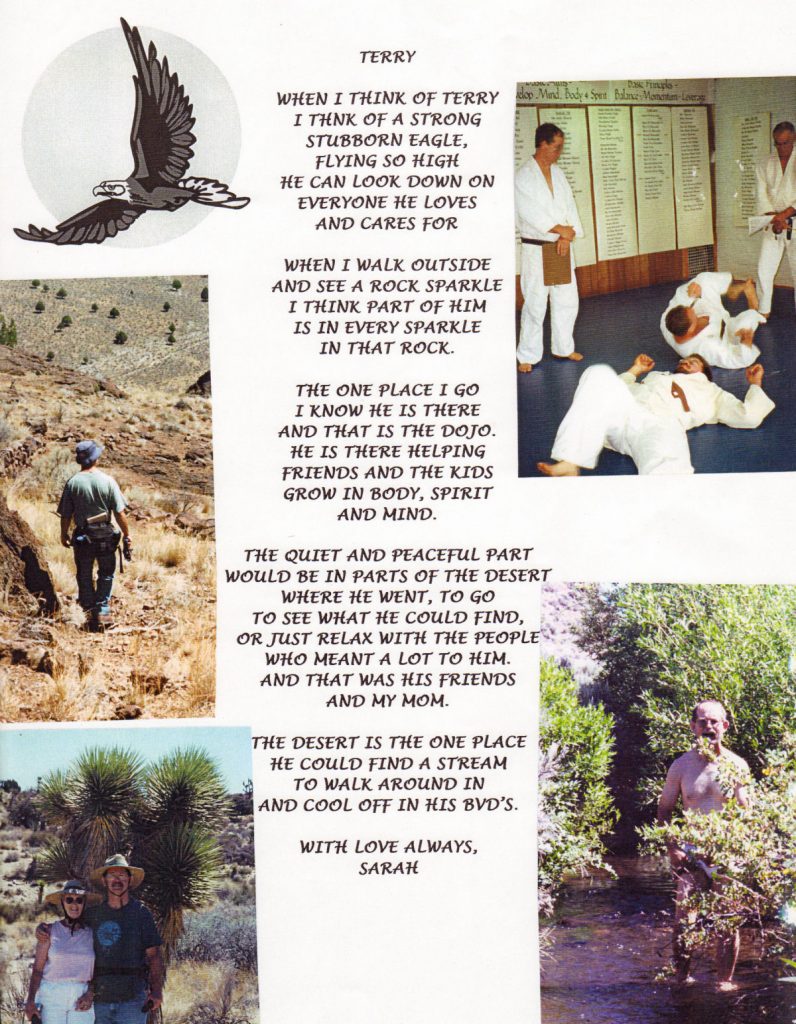 The Medford Judo Academy has created the Terry Pierce Memorial Fund in order to defray the cost for Medford Judo Academy members to attend AJJF events and increase their jujitsu learning. Sales of this CD will support Terry's legacy.